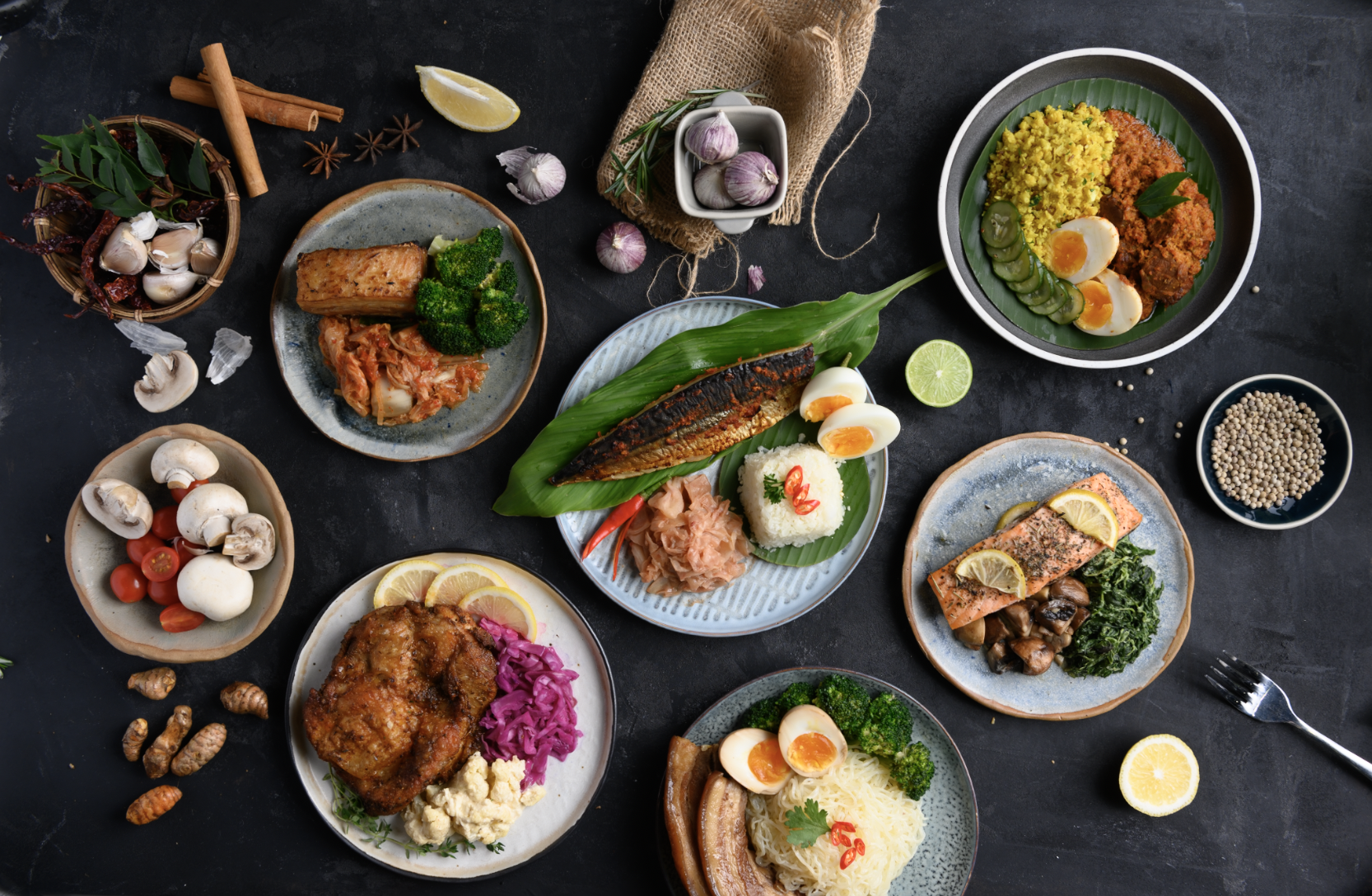 Slide 2
Go Keto this Chinese New Year!
Pen Cai, Yu Sheng, Bak Kwa, CNY Cookies
Slide 2
Keto-Licious To Your Door
Prepared by Chefs. Delivered with Heart..
Keto Bread
Amazing Keto & Low Carb Bread
Delicious yet Incredibly low in net carb!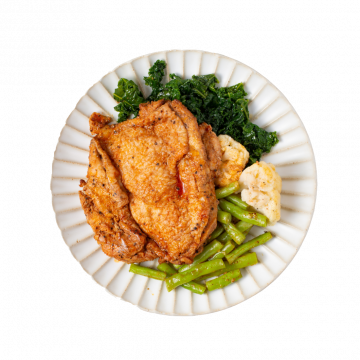 Smoked Paprika Chicken
Roasted marinated chicken leg with garlic kale, charred cauliflower, Cajun French bean and creamy paprika sauce.