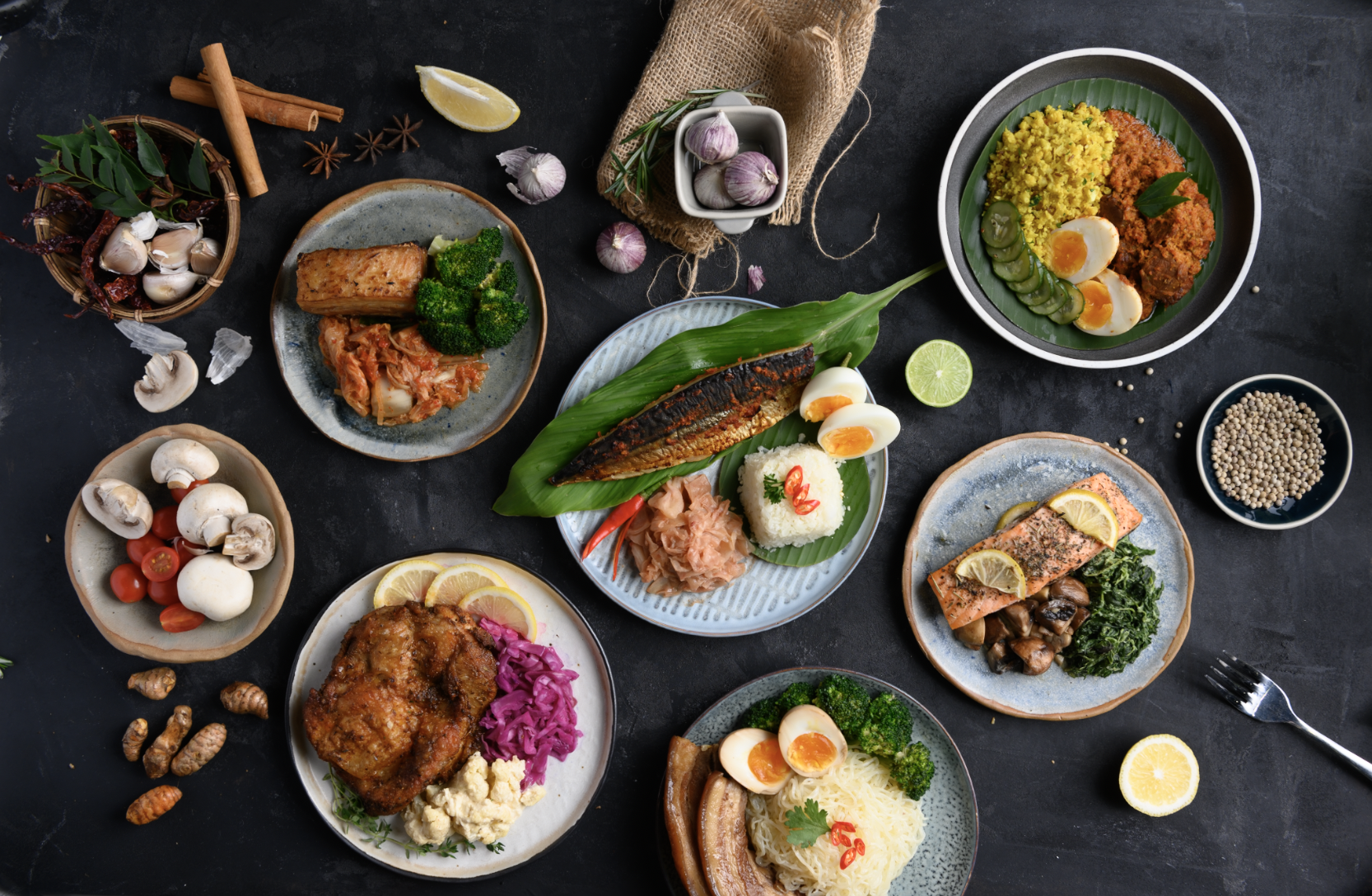 Slide 2
Keto Meals with a Local Touch
New Menu Weekly. Great Variety.
Nakaki
NEW! Nakaki Premium Konjac Rice, Flat Noodle, and Ramen
The perfect magic ingredient for a low-carb diet!
Keto Bread
Amazing Keto & Low Carb Bread!
Delicious yet Incredibly Low in Net Carb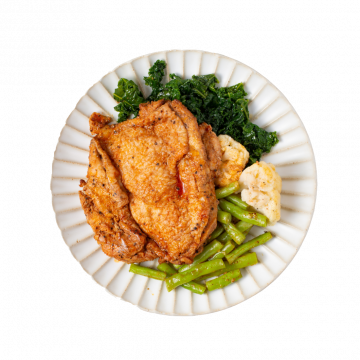 Smoked Paprika Chicken
Roasted marinated chicken leg with garlic kale, charred cauliflower, Cajun French bean and creamy paprika sauce.
Calories: 900, Fat:70.4g, Protein: 55g, Net Carbs: 10.3g, Total Carbs: 15.5g